New Application---Home Electronic Appliances,3C panels
Throuhj R & D personnel efforts and transformation of production process,we,wykj develops the new applications for the ACP.Except the construction and decorative areas,our panels also be used for Home Electronic Appliances such as TV,3C panels such as Tablet PC etc.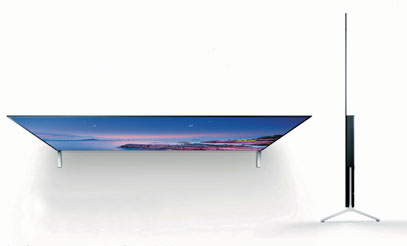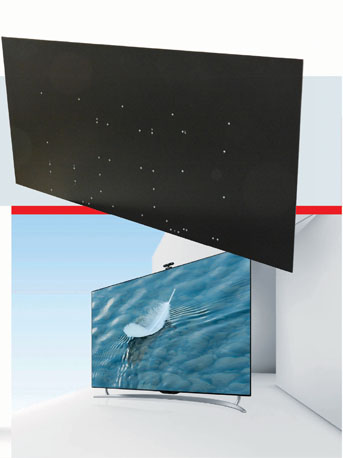 wykj TV & PC panels have 3 advantages

1.Materials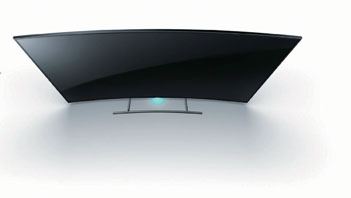 A.Environment paint.We produce with the free of heavy metals and Non-toxic environmentally,friendly paint,pass the ROHS test by SGS.
B.3000 series Alloy.This series alloy has the perfomance process than 1000 series.
C.Virgin Polyethykebe with exclusive formula.The special formula not only improve the panel's strength,but also keep the flexibillty to process.
D.Import protective film.We introduce the soecial file for our TV & PC panels,ensure the protective the panel appearance,also easy peel off for the next process.

2.Technology
Through technical personnel on the production line of the transformation and upgrading of the process,our industry has also achieved a successful transition from the construction industry to home appliances.
3.Performance
Excellent Appearance Perfect Flantness Perfect Intensity Easy Process
wykj TV panels have the performance advantage in the flexibility and strength,also easy to process for the different applocation areas.