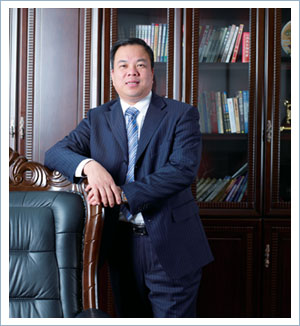 It's a persistent pursuit of wykj members to always stand in the front of the industry.As the leader of China aluminum panel industry,we uphold the corporate concept of Technology Creates Jinxiang, Adhere to Technology Innovation and Beat Ourselves Continually. We strictly observe the modern enterprise system and push forward our path of sustained development and innovation constantly. Also we attach importance to improving our core competence and comprehensive level.
Success always comes from advantages while the latter from people, so business is based on people". We honor talents and knowledge and have built up an excellent work team. We're fully aware of our responsibilities and mission; in the meantime we're changing them into the power driving us advance bravely. Being strict, practical and innovative, we have all along been adhering to keeping pace with the times to step towards a large-scale, diversified, brand-name and international corporation group.
Long as the way is, we will keep on pursuing the truth in the world. The value of a person is maxmizing social resources,rather than possessing how much social wealth.Looking into future, we will take the enterprise as flatform,dedicating ourselves to make wykj to be the best enterprose in China and Well-known brand in the world,requiting customers,employee and society along with the development and growth of wykj.Take the opportunity of China dream,achieve wykjdream.
On behalf of the whole staff of our group, here I'd like to extend our heartfelt thanks to friends from all walks of life and both old and new customers! Also I sincerely hope to join hand in hand with you to make a bright future together!
President: ZHU RONFPING